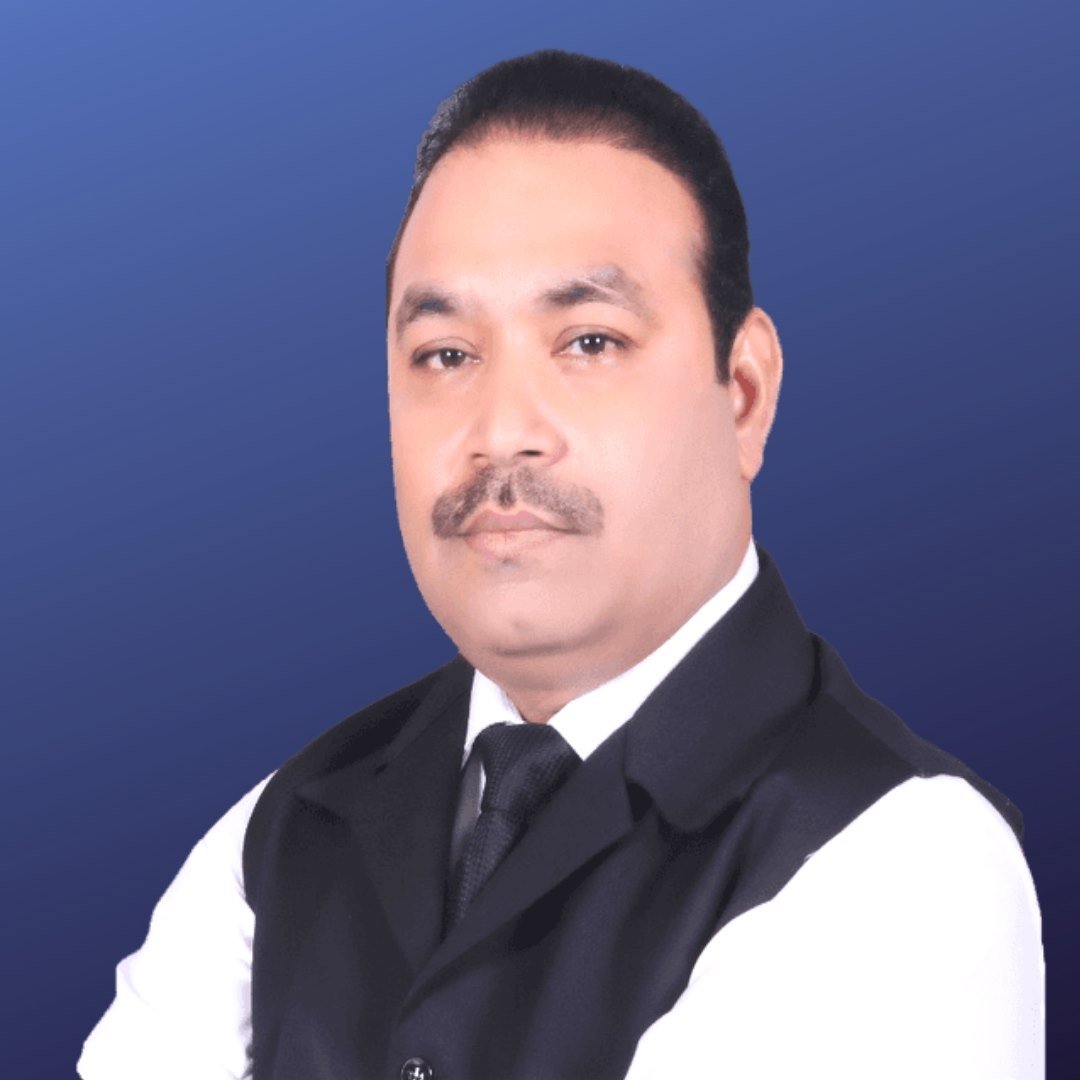 At the outset, I wish to thank you for your interest in joining this institution and I welcome you to our portals. I am fully aware of the aspirations and hopes of the young. I deem it an honour to be at the helm of an institution that helps so many youths like you to achieve their heart's desire in entering the vocation of their choice. I wish to assure you that our predominant aim is to ensure that you build the foundation of your successful career in this institution.
Modern education is all about preparing for the future. In this, I am referring to educational standards that are in vogue all over the world. And with our country launching itself into the globalization process, it is quite likely that many of you will rub shoulders with the academic cream of the world and will find yourselves competing with the best among the best.
In such a scenario, the realization is clear that the precious years immediately ahead need to be concentrated with productive activity. Every minute needs to be planned and accounted for. Every hour must be programmed to contribute to your preparation for the arduous but glorious days ahead. Each drop of sweat and each step of effort go towards conditioning you in every manner in order that you may surge ahead of others.
At this point in time, I wish to reiterate two points the first being that in the light of what I have just mentioned, the institution will do all in its capacity to bring out the best in you. The second is that on your part, we would like you to supplement the efforts of the management by co-operating in its overall plan to establish the highest standards of academic excellence. I look forward to greeting you.
Shri Mahesh Singh Patel
Hon'ble Chairman
BNCET Group