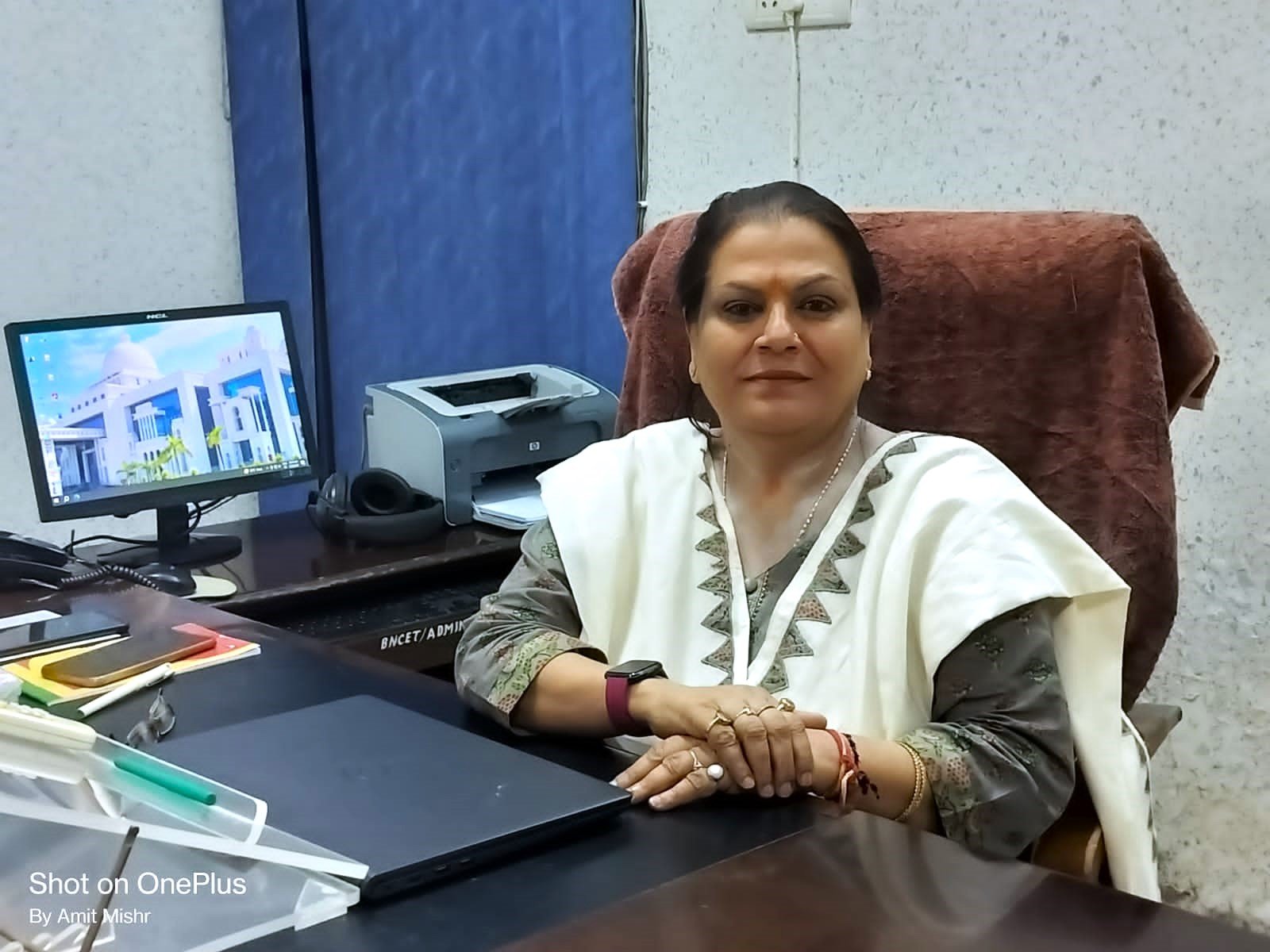 Education is what remains after one has forgotten what one has learned in school." —Albert Einstein
It gives me immense pleasure in welcoming you to the NBA accredited and NIRF ranked BNCET Group of Colleges and I assure you that you shall find all the relevant information, facts and figures related to the Group of Institutions.
The Group is celebrating its 15th Year of Establishment; it was established under the aegis of Hon'ble Baij Nath Charitable and Educational Trust in 2008. The group is proud of its 5000+ Strong Alumni serving globally, and all currently studying students, Faculty and Staff Members who are the real stakeholders of this great institution.In order to produce industry specialists, the institute is dedicated to offering top-notch engineering and technology educational programs. The college is approved by the AICTE and Ministry of MHRD, Government of India and affiliated to Dr. A.P.J. Abdul Kalam Technical University, Lucknow and BTE(U.P.) We are committed to providing ragging free campus.
The Group is laurelled with several Awards and Recognitions like IIC, NPTEL, and Top Performing award 2019 excellence in education award by Times Group, ATAL Ranking of Institution and members of IEEE and NDLI (New Delhi) it is official nodal centre of Virtual lab.
We will continue many other bodies to emphasize the importance of academic quality, encouraging and promoting intellectual and cultural diversity, ensuring access and affordability, and making contributions through teaching, research, and outreach that span of humanities, sciences and the arts.Visits from businesses and practical training with software and hardware are undertaken in our academic programs to raise the standard of instruction. In addition, we have highly qualified faculty that have worked in both academia and industry. We also want to play an even bigger role in ensuring the economic security of our nation. We are providing Placement in reputed companies in all the streams.
Our approach ensures that each student who studies and passes out of our campus has developed following facts: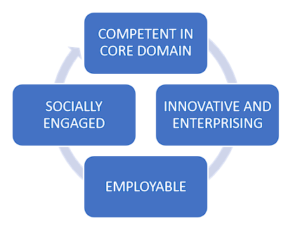 As we move forward to the next phase of our journey, we eagerly anticipate the opportunity to educate and motivate the upcoming graduates in an environment enhanced by technology. These graduates will serve as the college's future ambassadors.
BNCET Group will continue to be an exceptional educational institution, motivated by a sense of purpose and serving as a role model for others to follow, and I invite all stakeholders to join me in building a sustainable future for it. I give everyone involved my utmost respect, admiration and gratitude
Prof.(Dr.)Upama Misra
Hon'ble Director General
BNCET Group